Hello There!
I'm Ben Griggs, husband and father of five. I'm passionate about the education that my children and all students in the Richland School District receive. Children are our future, and our district needs leadership focused on their success.
Through my years of experience as a professional engineer and project manager, I have become skilled at objectively analyzing information, managing multi-million dollar budgets, effectively collaborating with people from all walks of life, critically listening to differing opinions, overseeing complex projects, and utilizing data and information to develop elegant solutions to difficult problems. My experience makes me uniquely qualified to assist our district in meeting the needs of all students better than ever.
I will use my education, experience, and passion to work with students, families, teachers, and administrators to build a successful future for our children.
Putting Students First
Leadership
Accountability
Transparency
Choice in Education
Community Engagement
Effective Management
Balanced Budget
Analytical Problem Solving
No to Divisive Curriculum
No to Inappropriate Sex Ed
No to Medical Mandates
Bradley Klippert
Washington State Representative
I am putting forth my recommendation for Ben Griggs for Richland School Board. As a Washington State Representative, I understand the value of experience in public service; but there comes a time when change needs to happen. Ben Griggs will offer a fresh, new perspective on the school board along with bringing knowledge in managing large budgets and projects. Ben also brings the life skills of working with youth. Not only does he have children in the Richland School District, he has years of experience working in youth programs and youth sports. Ben recognizes the diversity of the youth in our school system and believes that traditional schooling doesn't fit everyone. Ben believes that families need to be offered choices in their children's education. I believe that Ben will work hard to provide our students with the options and tools they need to successfully obtain a very positive well-rounded education that will prepare them to compete and thrive in a world economy. Please join me in supporting Ben Griggs for Richland School Board.
Will McKay
Benton County Commissioner
I know that Ben Griggs is the best choice for the Richland School Board. He has the management experience, problem-solving skills, and passion needed to implement much needed positive change in the district. But more important than all that, he has skin in the game! His 5 kids will be in Richland schools for many years, and I know that he will do everything he can to put students interests first! If you want more for your kids, vote for Ben!
Endorsements for Ben Griggs for Richland School Board
Bradley Klippert
Washington State Representative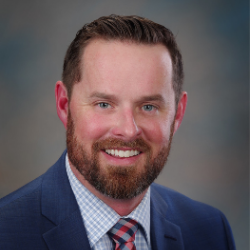 Will McKay
Benton County Commissioner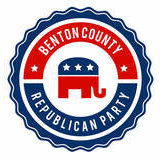 Benton County Republican Party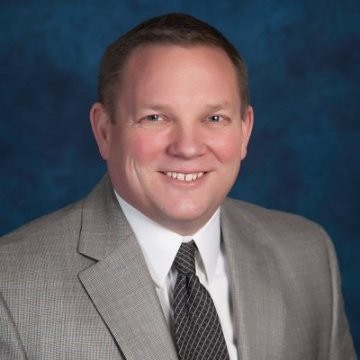 Gordon Comfort
Former Richland School Board Director
Empowering Students & Families
The family is the foundational unit of society, and I am committed to empowering students and families by giving them greater access to and choice in the educational opportunities that meet their unique circumstances.
Solving Complex Problems
As a professional engineer and project manager, I am uniquely qualified to analyze the complex problems the district faces and develop solutions that work for everyone.
Building for Lifelong Success
Schools need to be focused on preparing children to succeed in life. I am committed to working hard to accomplish this in our district so that when students move on, they are set up for success.
Vote Ben Griggs
for Richland School District
Students First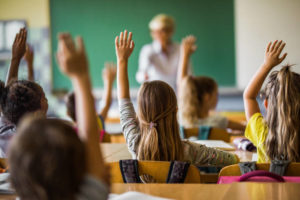 Putting students first is my top priority. While it's a simple idea, it can be more difficult to put into practice. I am committed to putting students first by being willing to look at new ideas, and by working with families, students, and educators to provide the best educational opportunities possible for our diverse community.
Fiscal Responsibility
As a tax payer and father, I will ensure that your taxpayer dollars are used to enhance and improve education for every student in the district. Fiscal responsibility, budgeting, and transparency will be a high priority while I serve on the Richland School Board.
Community Engagement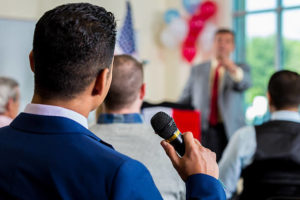 The Richland School District is an integral and essential component of our amazing community! I am committed to working closely and openly with all members of our community so that we can all benefit from each other. Our students, staff, and community have a lot to offer each other.