Committed to Students
As a father of five children, four who are currently in Richland Schools, I am passionate about the education that my children, and all students in the Richland School District are receiving. Our children are our future, and the district needs leadership that is focused on their success. As a professional engineer and project manager with a master's degree in civil engineering, I am uniquely qualified to help the district best meet student needs. I have years of experience objectively analyzing information, managing multi-million dollar budgets, effectively collaborating with people from all walks of life, critically listening to differing opinions, overseeing complex projects, and utilizing data and information to develop elegant solutions to difficult problems. I will use my education, experience, and passion while working with students, families, teachers, and administrators to build for a successful future.
Father of Five Amazing and Crazy Kids and the Luckiest Husband in the World!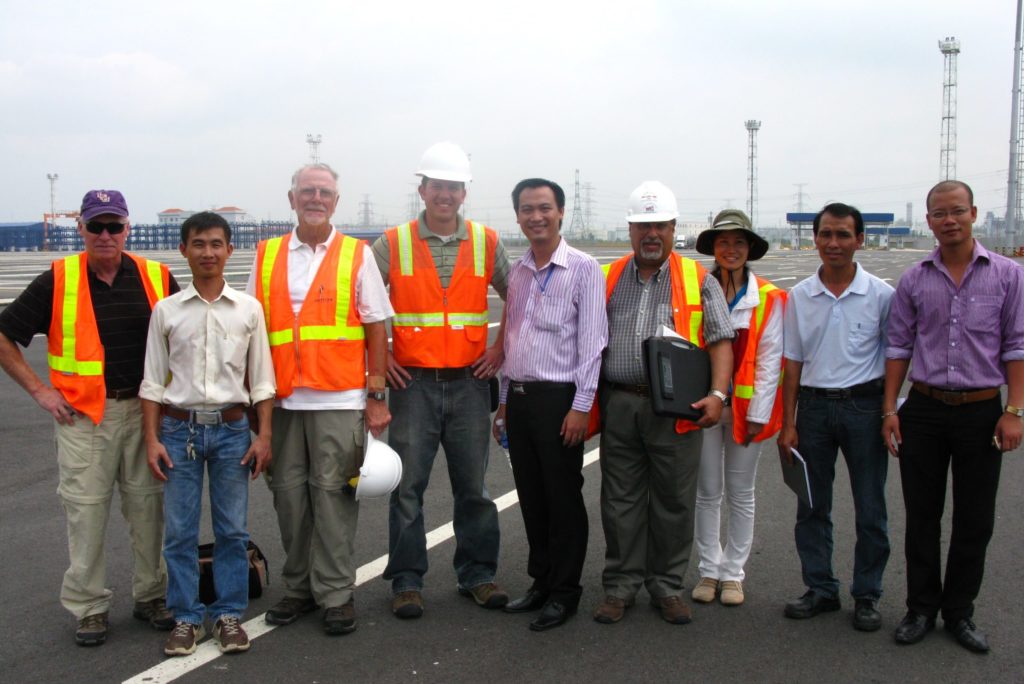 Professional Civil Engineer and International Project Manager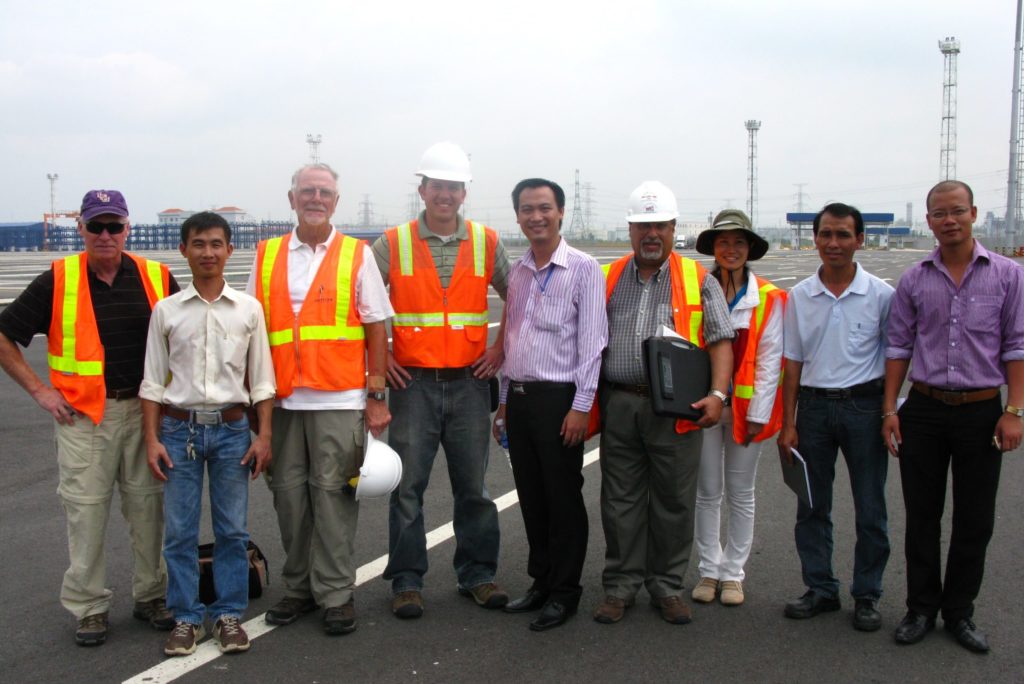 Christian Principles and Values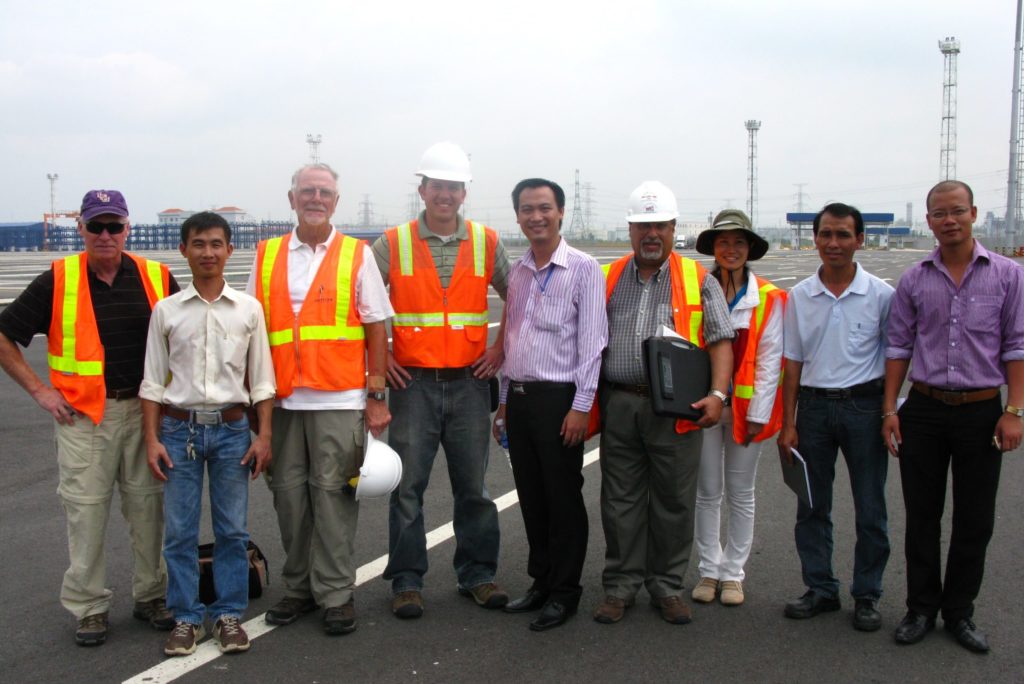 Community Service and Volunteerism